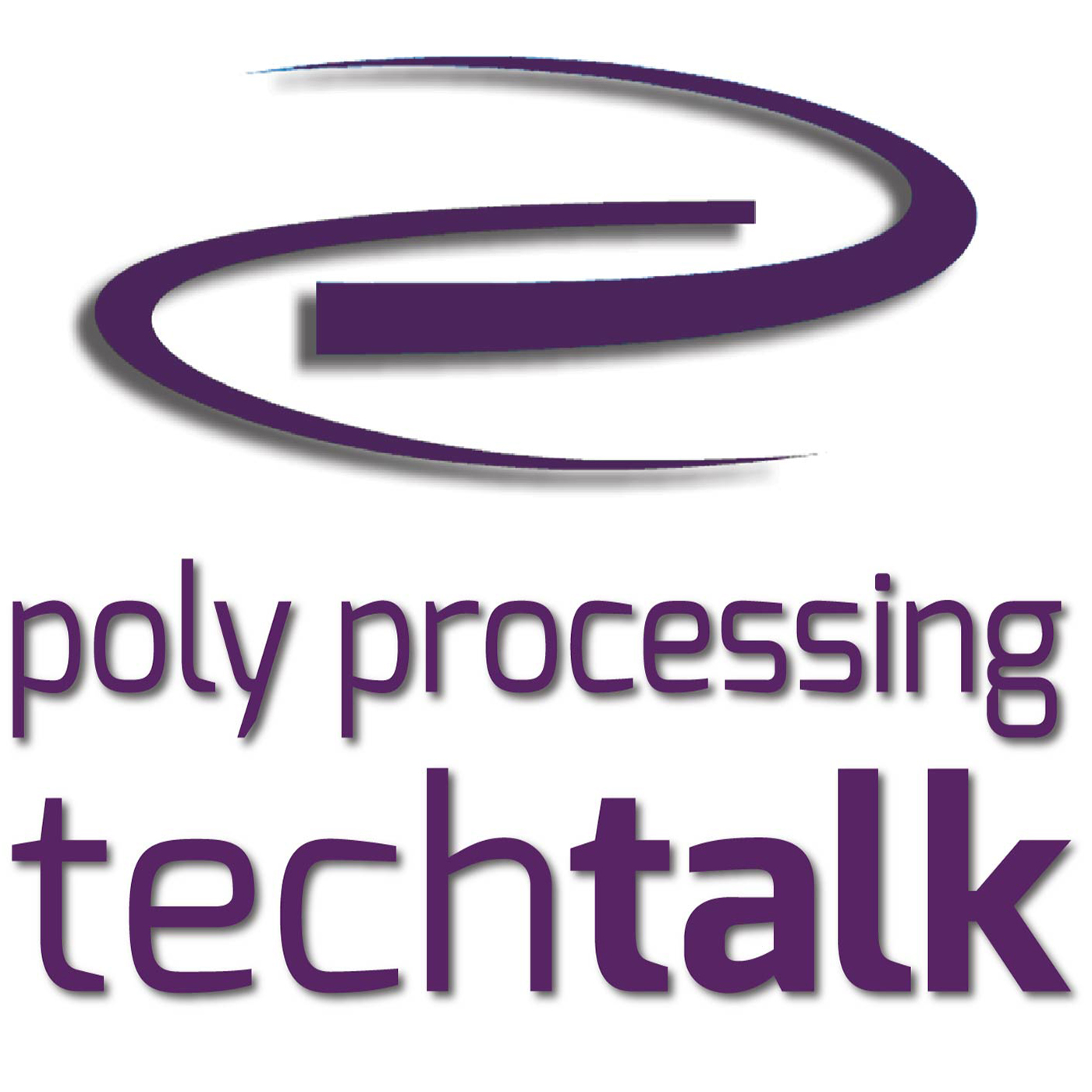 In this episode of Tech Talk we discuss Peracetic Acid (PAA). Phil Harvey, Vice President of Operations and Jane Smith, Director of Marketing join us from Enviro Tech and impart a great deal of knowledge regarding Peracetic Acid. A few of the questions that were discussed in this episode were:
What is PAA?
How does PAA disinfection work?
What are some applications of PAA?
What is the shelf life of PAA?
Is PAA available in various concentrations?
What are the typical concentrations used in the marketplace?
Do PAA products have an odor?
Is PAA affected by UV or heat?
How is PAA delivered?
What materials are incompatible with PAA?
What materials (tanks, anti-oxidant systems, fittings, gaskets, vents, scrubbers) are compatible with PAA?
And more!
Our Tech Talk Podcasts can be found on iTunes, Google Podcast, Spotify, Stitcher, and YouTube. Look for Poly Processing Company Tech Talk.
Poly Processing's chemical position statement on Peracetic Acid will be available very soon. Check www.polyprocessing.com for it in the near future. Please contact our customer support team at 800-523-9871 or sales@polyprocessing.com for more information.
For information about Enviro Tech Chemical Services and the many products they manufacture visit their website at www.envirotech.com